Check
Order or selling order status

Super Coinsy - FC Coins - UT Coins
d**
[email protected]
| C_FPHM6C |
Sold: 529K FIFA Coins PS5, PS4, XSX, XSS, XONE
| 2023-03-21
Review:
Positive
Content: For me? MAGIC !

k**
[email protected]
| C_1YSRY3 |
Sold: 647K FIFA Coins PS5, PS4, XSX, XSS, XONE
| 2023-01-12
Review:
Positive
Content: I recommend fast delivery

j**
[email protected]
| C_OEYLGA |
Sold: 5715K FIFA Coins PC
| 2023-01-12
Review:
Positive
Content: Everything is IT so good ❤️

Check more reviews

AVAILABLE PAYMENT METHODS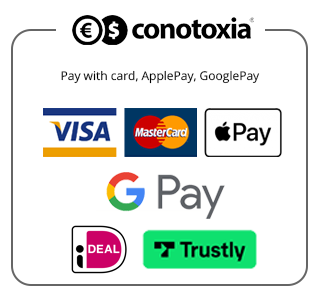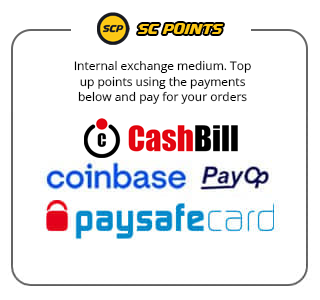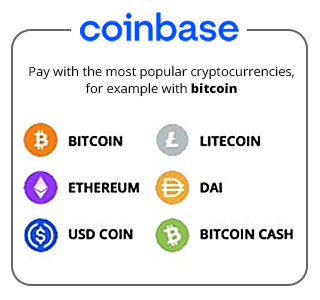 Join the top players with supercoinsy.com. Here you can quickly and easily buy UT coins or sell FIFA coins, as well as order pre-release bonuses and codes for services such as PlayStation Network or Xbox Live GOLD, among others. With coins FC 24 you'll build your dream team in UT and find yourself at the top of the online competition. Leave your rivals behind, win matches and complete all the squad building challenges worth doing.
At SuperCoinsy, we know how to complete coin transfers safely and quickly without the risk of blocking your account - we already have 99% of transactions successfully completed! So don't wait and join the users of our site. Sign up and exchange FIFA 24 coins for real money.
FUT coin shop

SuperCoinsy - what you will find on our website?
SuperCoins have been buying and selling the coins for many years, which fans of the FC game series appreciate so much. We are a service that transparently defines the terms of transactions and is guided by fairness and thoroughness when transferring FVcoins. It is thanks to this that today we can proudly say that our success rate is as high as 99%, which is a very high result in comparison with other FIFA 24 coins sellers.
However, this is not all that our customers receive. By using the services of supercoinsycoinsy.com, among other things, you can:
order

FC coins

dedicated for PC users,

top up

FC coins

on Xbox One (XOne), Xbox Series X (XSX), Xbox Series S (XSS) consoles,

order

FC coins

for PS4, PS5 consoles,

sell

UT coins

,

sell FC Ultimate Team account,

buy an account with an unlocked transfer market in the WebApp (PC, Xbox, PS),

top up a PlayStation Network account,

purchase Xbox Live GOLD.
Why should you

buy EA FC 24 FC coins

or

sell FC UT coins

at sueprcoinsy.com?
The method of buying and selling FC coins is safe, and it is almost impossible to be detected by the producer and publisher of computer games Electronic Arts - all thanks to our know-how, so that you can enjoy thousands of hours spent in the digital world of football while making various moves on the transfer market.
Your comfort is of the utmost importance to us. That is why we favour transaction methods that are convenient, intuitive for the user and guarantee the highest safety. At supercoinsy.com, you can make purchases using PaySafeCard. All you have to do is select the appropriate square with the PSC amount to find out how many coins you can buy with it. It's easier than you think.
You can also sell UT FC coins to other players via our website. To do this, select the platform on which you have collected each UT coin in the game. All you need to do is enter the number of coins you want to sell - the price of the coins depends on the exchange rate, which is updated and provided in the "Price information" section.
UT coin seller

supercoinsy.com - Find

cheap FC coins

in one place
Only at supercoinsy.com can you find cheap FIFA coins to use in team building in Ultimate Team mode. Top up your Playstation Network account dedicated to PlayStation users or buy Live GOLD subscription on your Xbox console and extend your chances of winning against players from all over the world. Build teams from scratch and compete in the digital world of football.
Make yourself known as an excellent strategist and club manager. Join thousands of satisfied SuperCoinsy customers. Take advantage of the wide range of offers and enjoy an exciting online game.

Check
Order or selling order status