BENEFITS OF OUR METHOD: The most convenient and safe option, it does not require any cards to be listed.

BEFORE YOU MAKE A TRANSACTION, YOU MUST HAVE A MINIMUM OF 1300 COINS.
PLEASE ALSO NOTE THAT YOUR ACCOUNT HAS TO HAVE AN ACTIVE TRANSFER MARKET IN WEBAPP/COMPANION APP.
The transfer market becomes active for accounts that have been actively used (i.e. played min. 3 matches for several days in a row and on each of these days you logged into the WebApp/Companion at least once). To check if the market is active, you must log in to this website: https://www.ea.com/games/ea-sports-fc/ultimate-team/web-app-coming-soon?setLocale=en-us and then go to the "Transfers" section and select "Search market". If you see the following view when the page loads: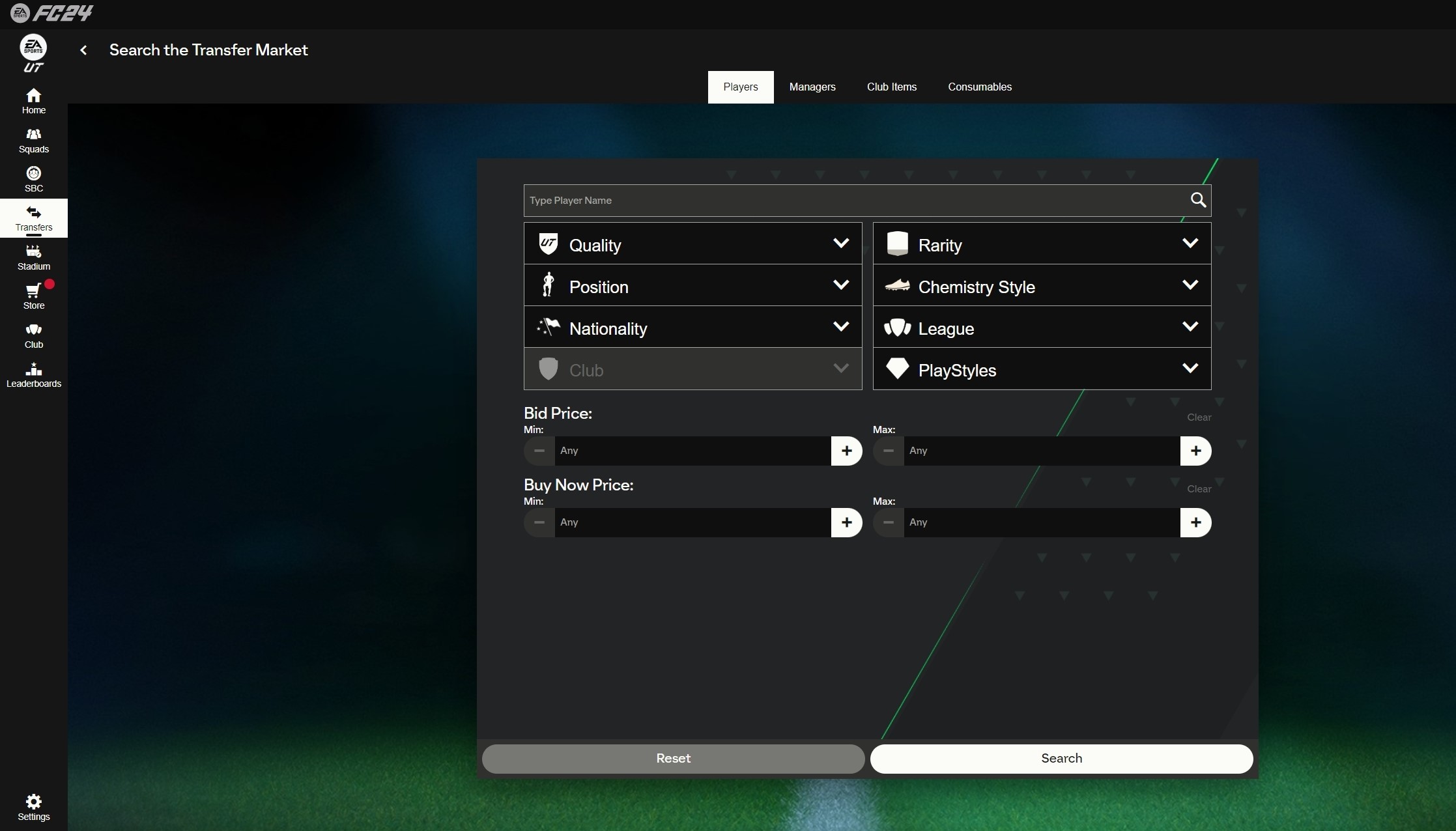 this means that the market is active and we can add coins to your account.

The required login details for the order to be completed are:

In order to generate 6 EA Backup Codes, you must login ON THIS WEBSITE (CLICK HERE)
Then on your EA account please go to "Security" tab and click "View" next to Backup codes - just as can be seen on the image below:
After clicking "View" option a pop-up will be displayed where you must enter a 6-digit verification code from EA, which you will receive onto an e-mail inbox that's tied to you EA account. After successful verification, another window will appear, but this time with 6 Backup codes - as shown in the image below: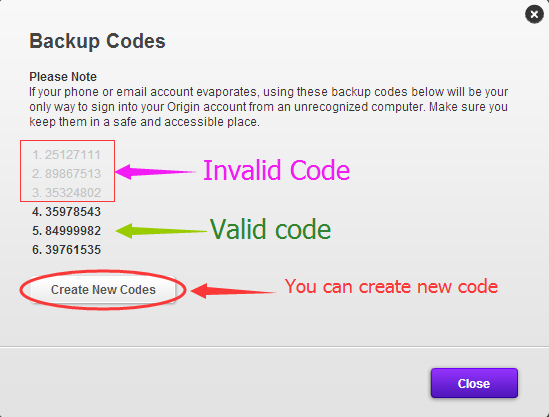 At this point, please copy all the newly generated codes and paste them into the form below. If you are ordering again, please repeat the whole process with the generation of the codes and enter the new codes in each successive order - the codes are disposable and can be used up at a given order processing.
WE KINDLY ASK THAT YOU PROVIDE US WITH AT LEAST THREE ACTIVE/UNUSED EA BACKUP CODES. ORDERS WHERE ONLY ONE CODE IS PROVIDED WILL NOT BE ABLE TO BE PROCESSED. IN THIS CASE, WE WILL HAVE TO ASK YOU FOR MORE CODES, WHICH WILL ONLY RESULT IN LONGER PROCESSING TIMES.